PCR Testing Market
Published At: Mon 13 Sep 2021
---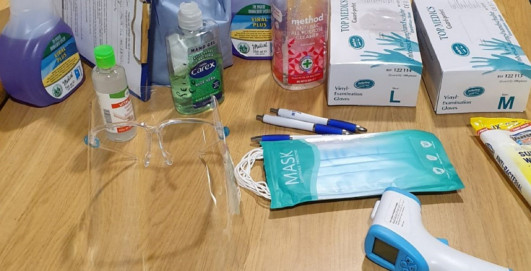 Commenting on the CMA report published today into the functioning of the PCR testing market, Tim Alderslade, CEO of Airlines UK, the industry body representing UK-registered carriers, said:
"The UK is alone in Europe in putting fully vaccinated travellers at the mercy of a dysfunctional private testing market that – as the CMA has found - is charging rip-off prices and too frequently delivering a poor service. What's more, the Government is not even using PCR testing for the purpose it was intended – genomic sequencing – so it offers nothing for public health whilst costing passengers millions of pounds.
"Countries like France and Spain have recovered much faster by looking at the science and removing expensive and burdensome PCR testing for the fully jabbed. By contrast, travel from the UK remains in the doldrums and will not recover unless we see a step change in Government approach.
"We only have one chance to get this right with the last Government review of the international travel rules approaching. With furlough support due to stop at the end of the month and UK aviation seeing a recovery in name only, something will have to give, and we either open up properly by getting rid of this testing regime for the fully vaccinated or our global connectivity and many thousands of jobs will be at risk."