Airline Seat Restraint (ASR) System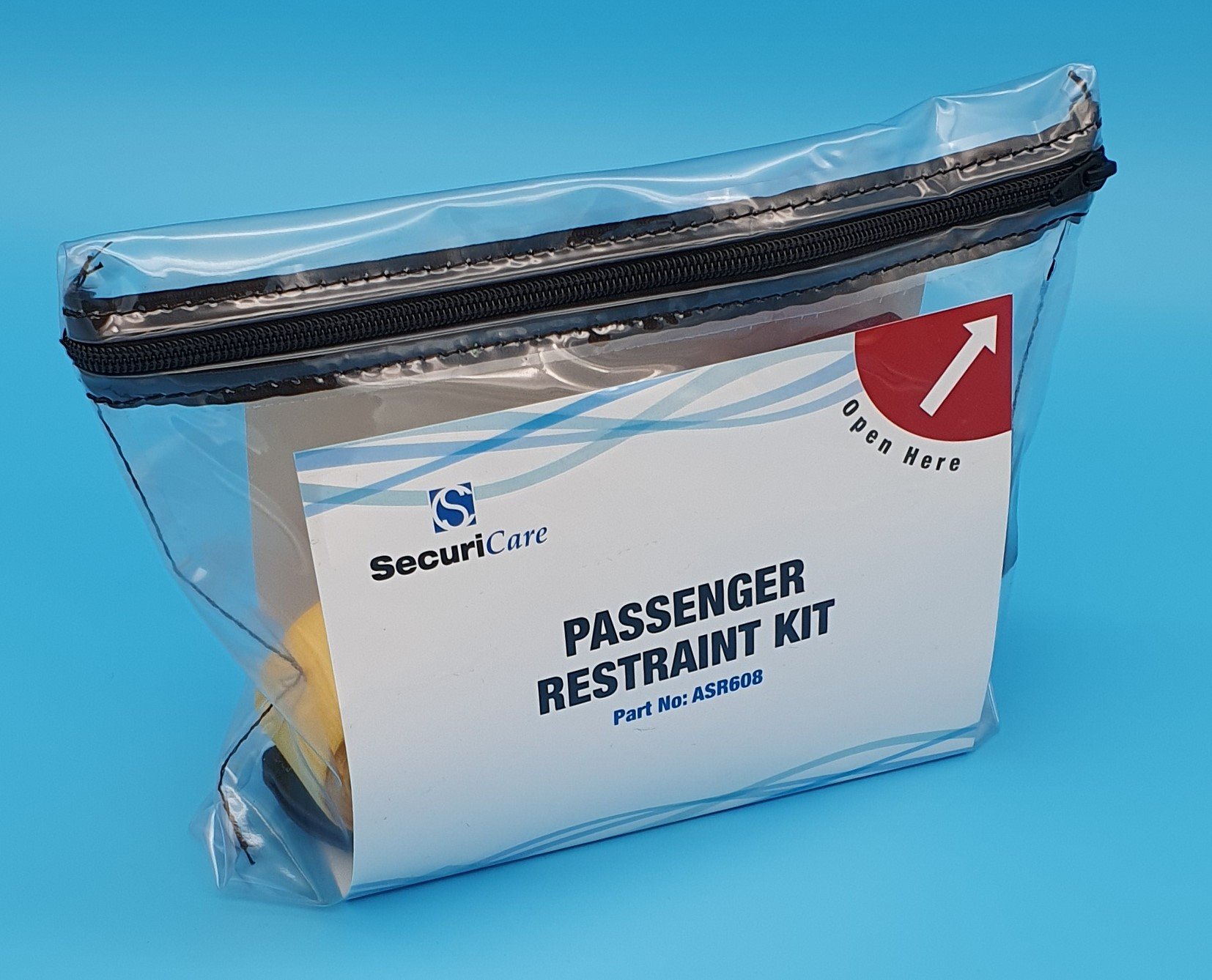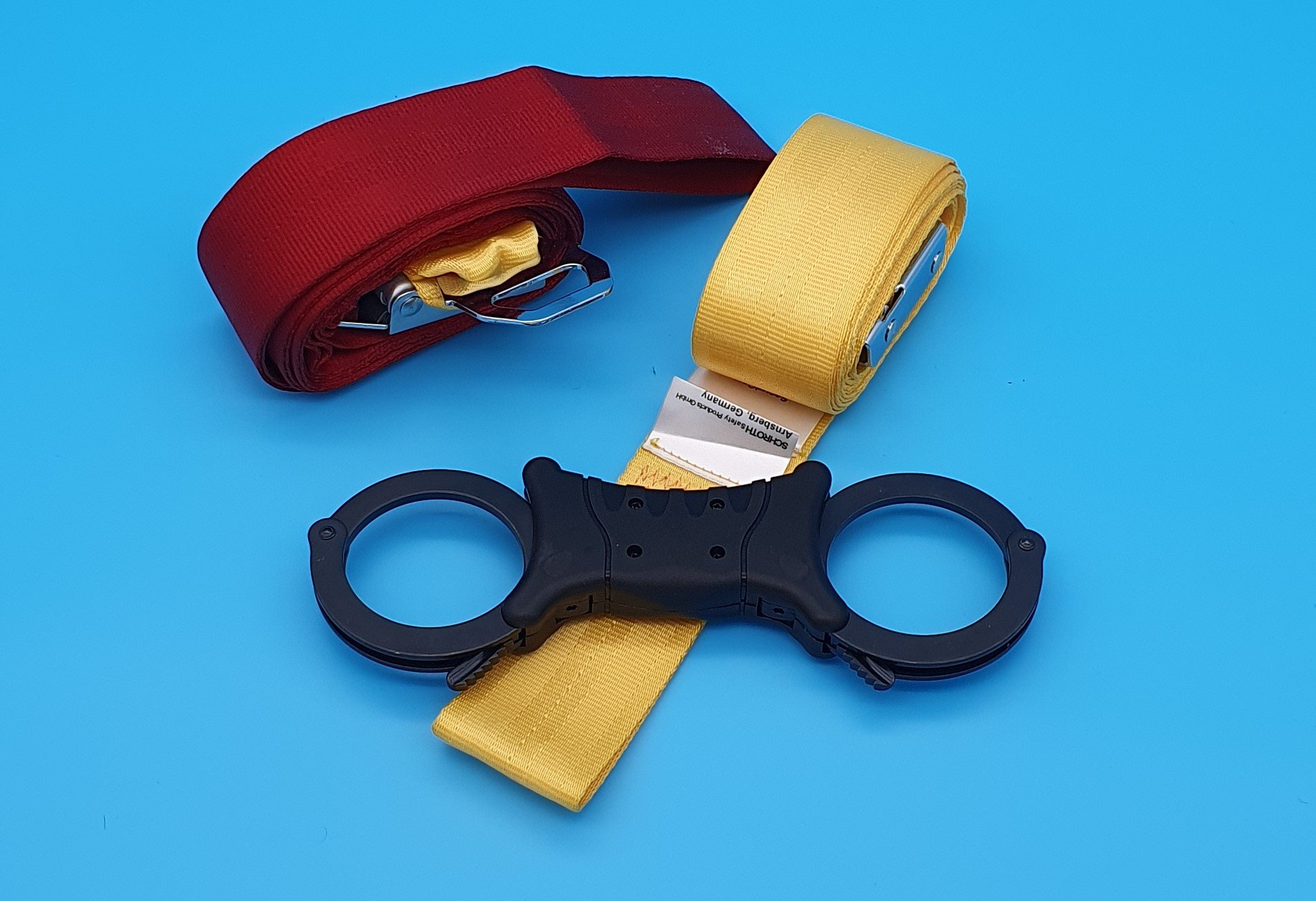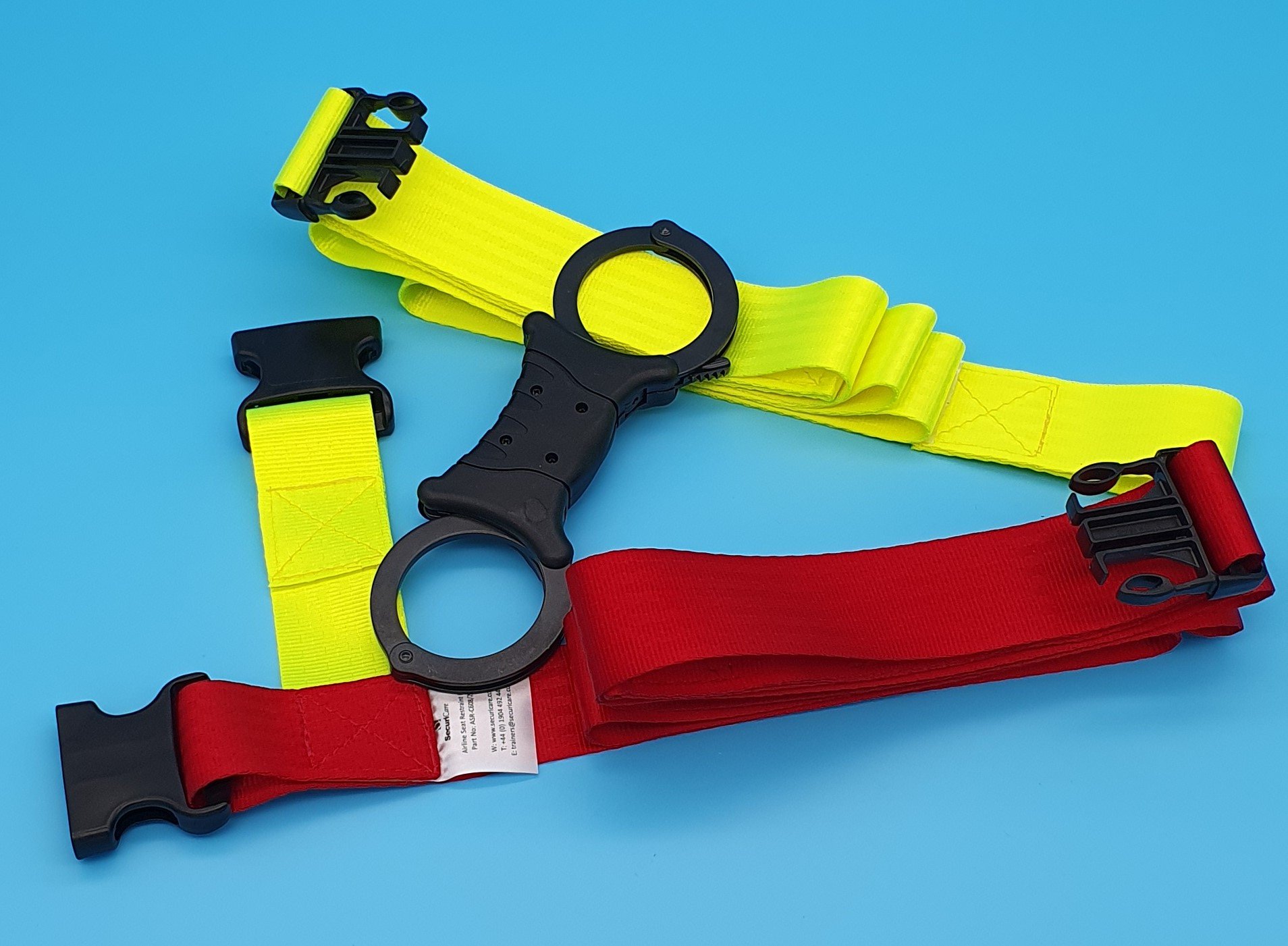 Airline Seat Restraint (ASR) System
Type
Price(s)
Equipment
+10 (£405.00)
+20 (£395.00)

Add to cart
The SecuriCare Airline Seat Restraint (ASR) System was designed in the late 90's by SecuriCare. It was designed with the assistance of many of the UK's major airlines of that time. Its simple design and application makes it easy for crew to remember how to use in high stress situations. It has been used by cabin crew and proved extremely effective for over 20 years and helps keep crew, passengers and the aircraft safe. This version is supplied with Rigid Metal Handcuffs, the preferred option for most crew.
it is available with two belt options:
Belts with standard seat belt buckles
Belts with plastic clips
The plastic clip provide a significant weight saving without compromising security.
It is strongly advised that this product is purchased with the training package.