Preventing & Managing Challenging & Hazardous Behaviour Refresher Course (Reduction Network Standards 2020)
Training in Health and Social Care - Preventing & Managing Challenging & Hazardous Behaviour Refresher Course (Reduction Network Standards 2020)
Health and Social Care
The Care Quality Commission has stated, 'from April 1st 2021 we expect to see all services across health and social care use training in restrictive practices that is Certified as complying with the Restraint Reduction Networks Standards'.
'The standards apply across child and adult services, and to all populations...'

Unit 1: Legislation, Regulation and Guidance
Unit 2: Attitudes & Attributions
Unit 3: Primary & Preventative Strategies
Unit 4: Understanding Individual Characteristics
Unit 5: Positive Behavioural Support
Unit 6: Secondary Early Intervention Strategies Including De-escalation
Unit 7: Tertiary Strategies

On completion of this training, the learner/s will understand the requirements of the RRN Standards and restraint reduction strategies. They will also have the opportunity to practice disengagement and physical intervention skills in line with local risk assessments including person-centred intervention strategies. (1-3 days duration) Please contact one of our experienced training team for more details or to book a course.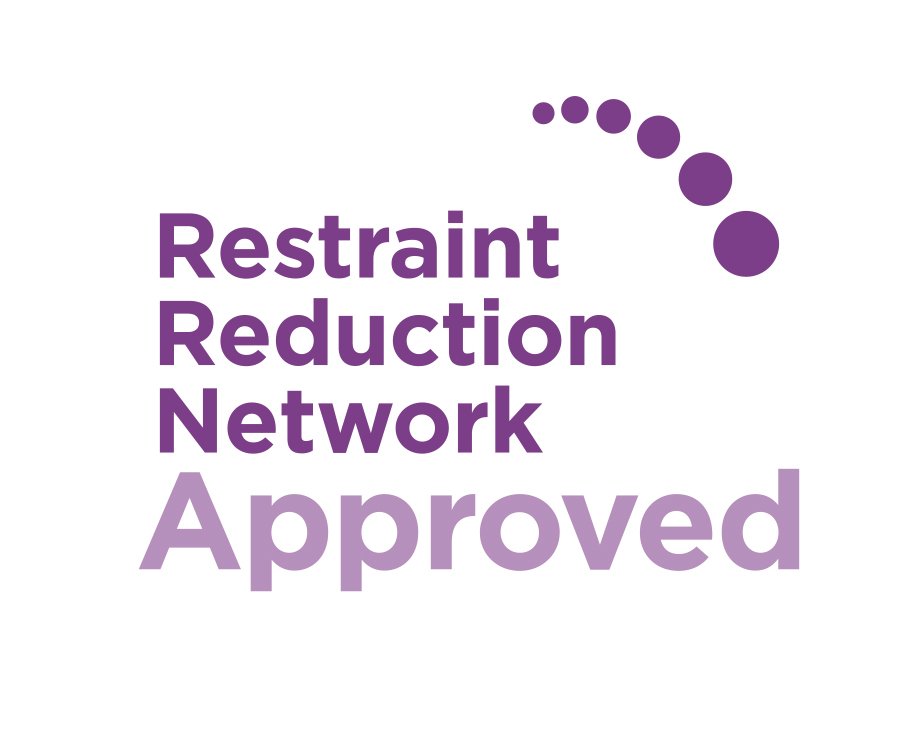 |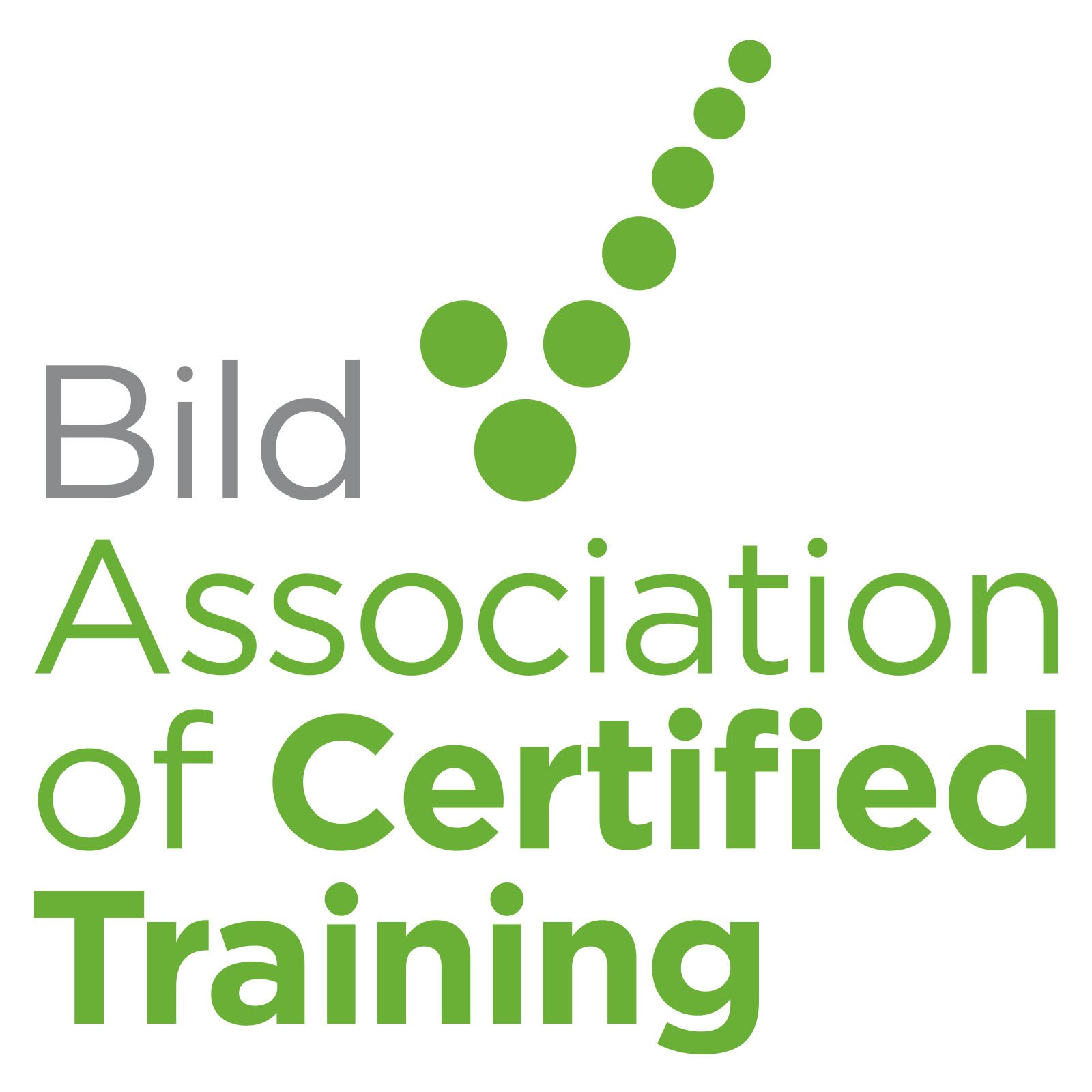 |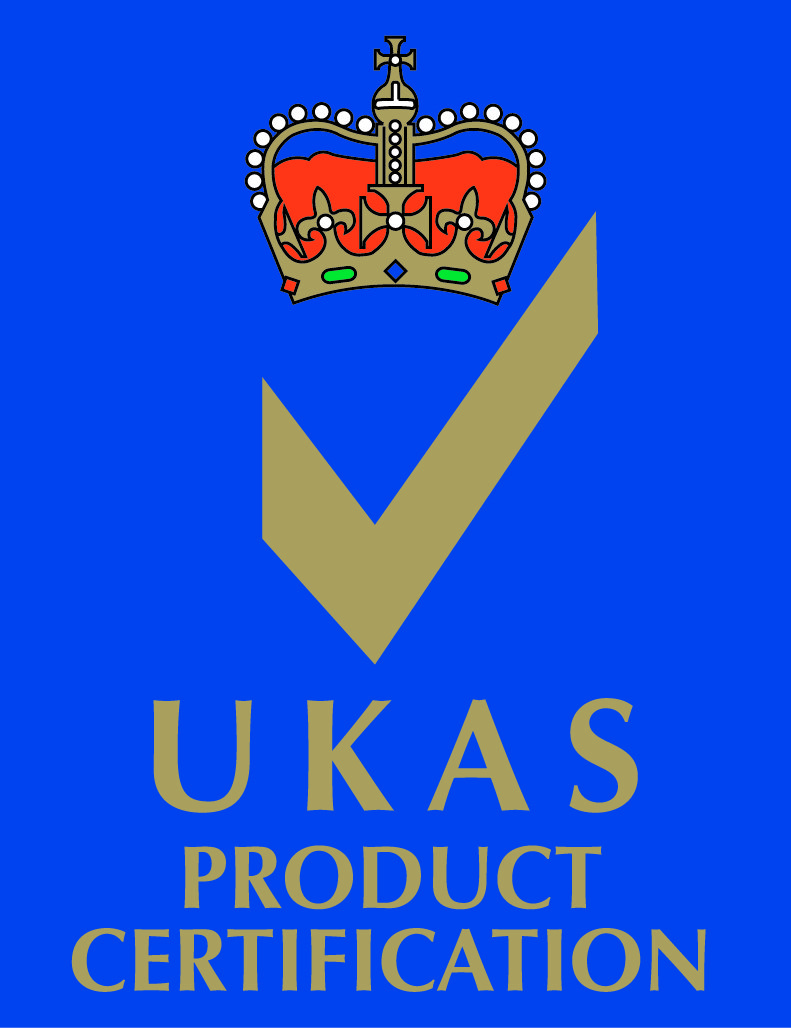 Have A Question?
Ask Us Anything
Please use this form to send a message. We will endeavour to get back to you as soon as possible.
Alternatively you can email us at trainers@securicare.com
or
Call us directly on +44 1904 492 442