COVID-19 Update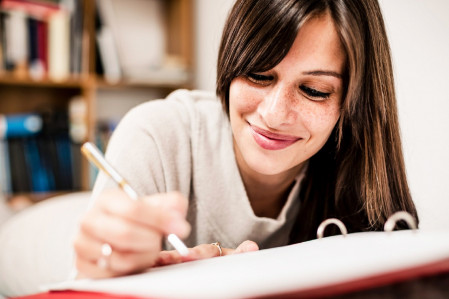 During these unprecedented times SecuriCare remain focused on our ability to support our customers, staff and suppliers. SecuriCare are continuing to provide initial and refresher training and support.
Our online portal, SecuriCare-Talent LMS (Learning Management System) can provide a mixture of eLearning, videos and can also be populated with a customer Document Library where we can upload your specific Training Materials and or Company Documents (Policies & Procedure) that your staff may require access to. For key workers supporting service users in higher risk settings who may need to use Physical Intervention (PI) techniques as a last resort in a crisis situation, the SecuriCare-Talent LMS also provides access to Videos Library of the customer's PI skill set for staff to use as an aide memoir to their initial training. The following guidance is offered with regards to training.
Temporary training provision guidance during Covid-19
SecuriCare Interim Physical Intervention (PI) Advice:
Efforts should be redoubled to implement preventative measures, best undertaken on a case by case basis
Services are invited to ensure currently trained staff are always on shift
Staff to minimise the use of PI, to prevent cross infection
Staff to minimise time, and restrictiveness of any PI used
Staff numbers involved in PI to be minimised, to prevent cross infection
Staff to wear whatever PPE is appropriate/available
SecuriCare Training Advice:
SecuriCare will offer either online Preventing & Managing Challenging Behaviour (PMCB) theory training or classroom sessions with mitigating COVID-19 protection measures in place.
Where disengagement, breakaway or physical intervention training is required, learners will be temperature tested on arrival. Hand-washing/hygiene procedures should be followed, before, during and after any PI training interactions. Skill sets will be kept to an absolute minimum – just key techniques designed to keep staff and service users safe.
FULL CLASSROOM TRAINING WILL NEED TO BE SCHEDULED AS A MATTER OF PRIORITY ONCE RESTRICTIONS ARE LIFTED
If you are looking to reschedule or cancel a booking for classroom training or require access to disengagement and physical intervention videos or online training courses, please contact us at trainers@securicare.com or call 01904 492 442.